Making your land usable for all your needs is what we do. Invasive species control, or preparing your land for hunting, trails, or getting ready for your new home…we have you covered.
We are hunters, so we understand what hunters need. We will clear your land for food plots, shooting lanes, access routes, travel corridors, and bedding areas.
We also do construction site preparation, driveway clearing, clearing of brush, trees, and stumps, yard expansion, and fence & property line clearing.
Trails for walking or hiking, mountain biking, ATV, cross-country skiing, or snowmobiling. Whatever your enjoyment, we can create your perfect trail!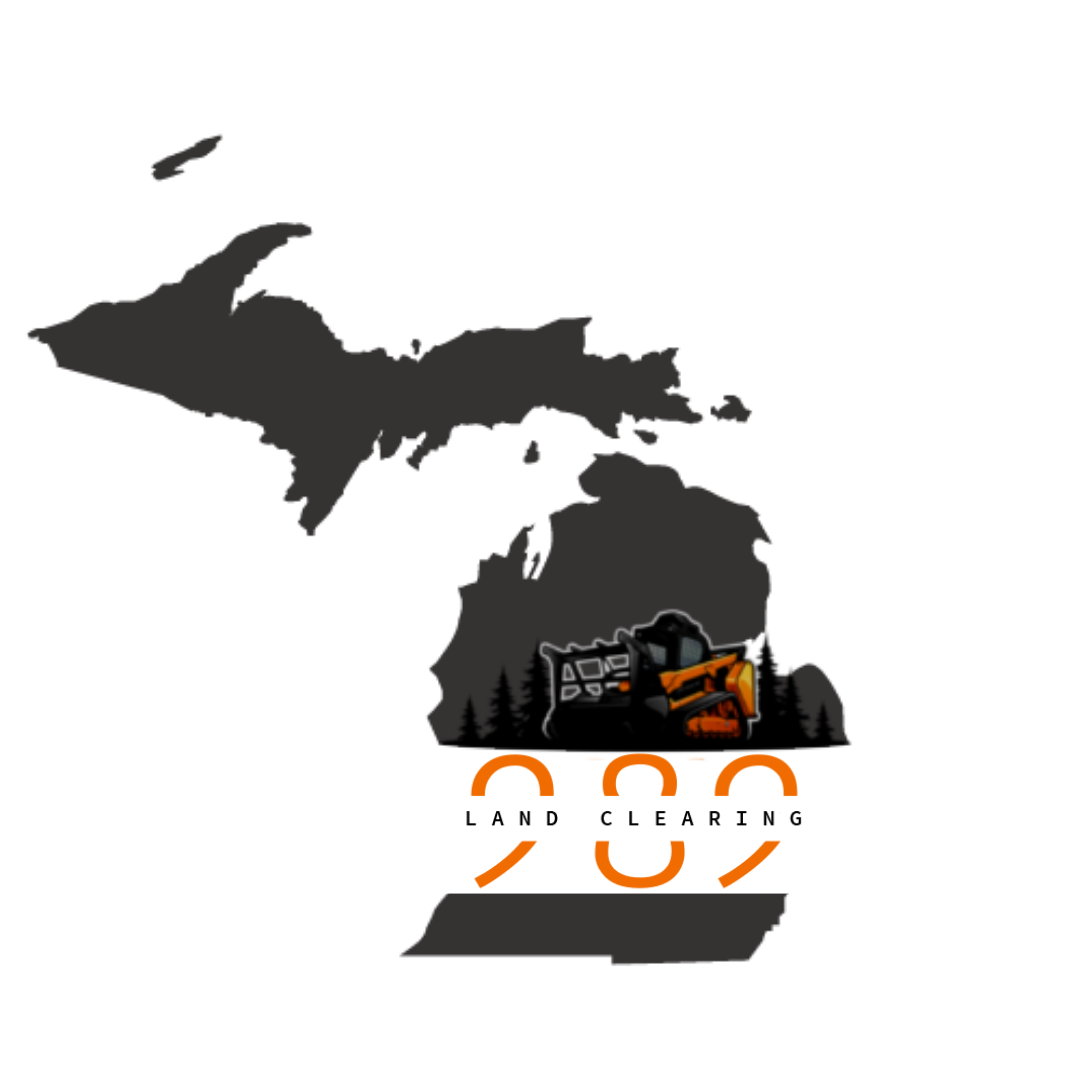 What areas do we service?
We currently service the state of Michigan and surrounding states. Contact us to see if you are in our service area.
What does it cost?
The cost depends on the amount of vegetation, the terrain to be cleared, the use you would like to have, and more. We provide free consultations. 
What do I need to know before hiring you?
Before contacting us, it is best to get a general idea of what you would like to do with your property. Are you looking to develop trails, a hunting area, or clear land to build your dream home?
What is your typical timeline?
It depends on the number of clients we already have scheduled, but we can give you a good idea when we talk about your project.
Will the growth return?
It is likely that the vegetation will return if you do not use the area after it is cleared. However, if you regularly use the land for its intended purposes, it may stay clear. We can return for routine maintenance if that is needed.