Providing you with usable land for all your needs.
Meet father & son team, Justin & Alex Thiel. They are your power team for forestry mulching trails, hunting land, and land preparation for your dream home.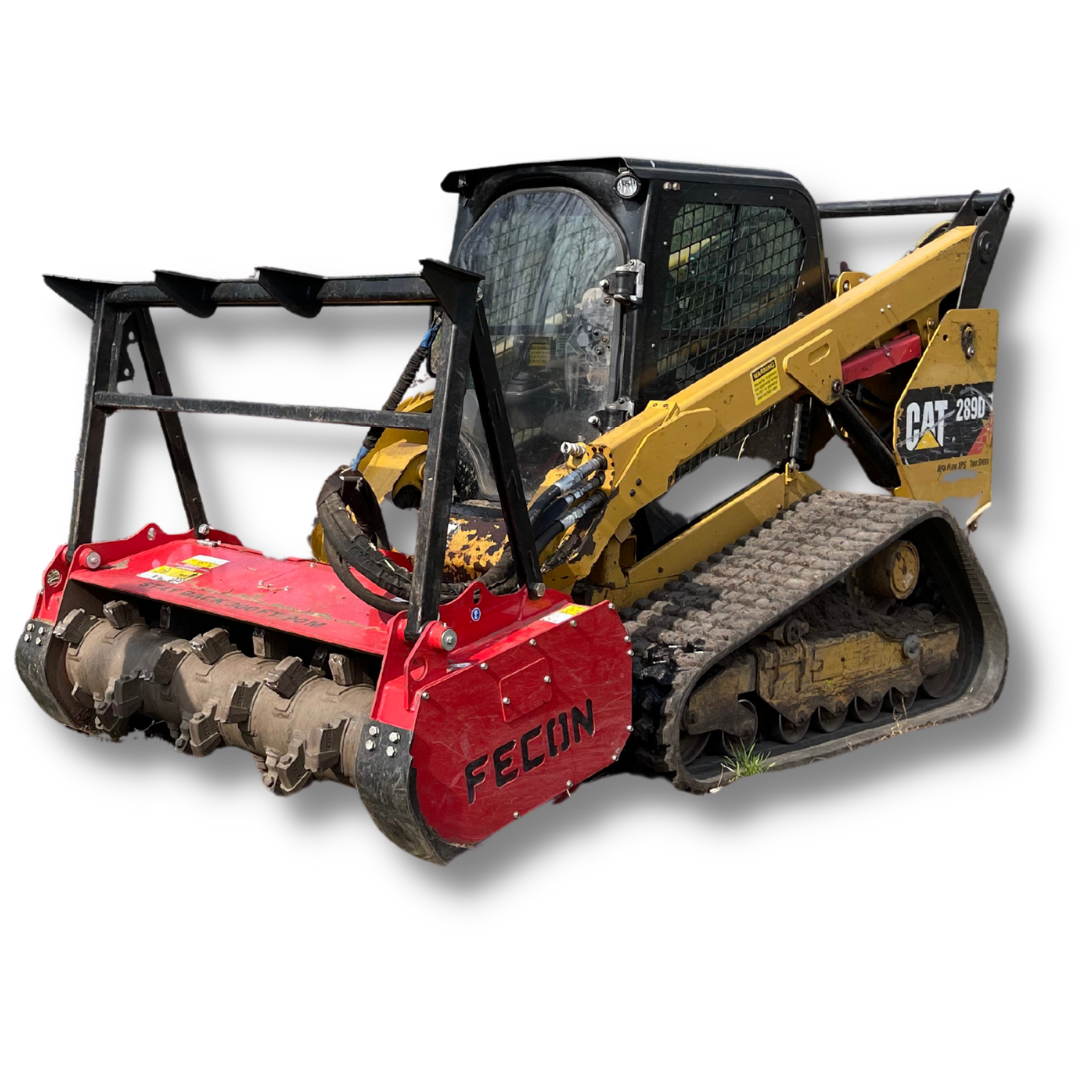 We have been in the Forestry & Logging industry for 25+ years. Seeing a gap in the needs of our customers we branched out into forestry mulching business. Our priority is our customers and serving their needs in the most effective way we can. We invested in this business to give a better quality solution, especially to our hunters. We have been involved in the Quality Deer Management Association (QDMA) for over 20 years. With our knowledge and insight, we can help you develop or improve your property.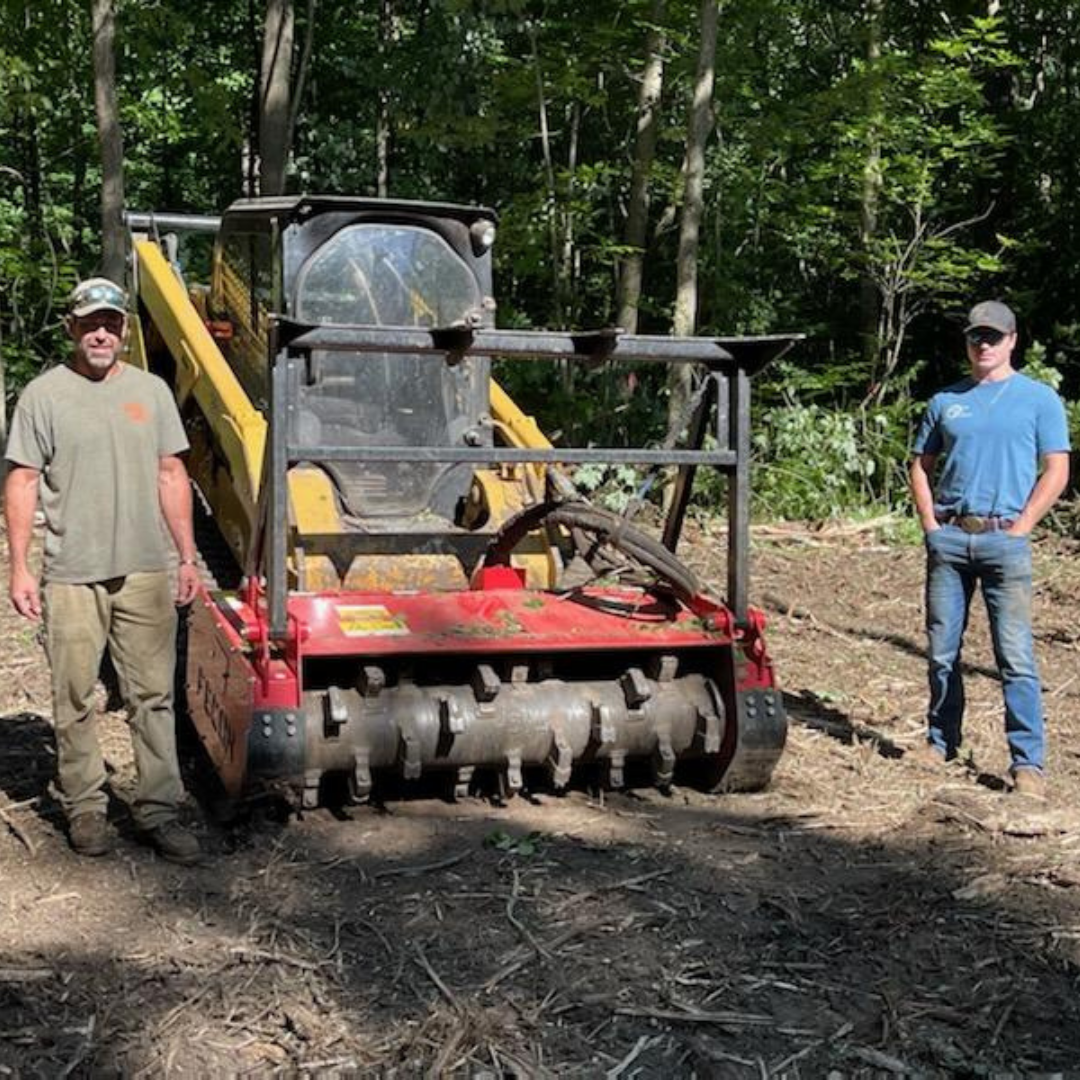 When you contact us, we will ask you about your land and your ideas. It's best for us to see the land before giving you a quote, so we will schedule an on-site visit with you. Once all the details are discussed we can provide you with an accurate quote for the job. Scheduling the job is on a first-come first-served basis.