Take a look at some of our recent work at 989  Land Clearing. We will handle all your land clearing needs anywhere statewide and in neighboring states. If you have questions about our services, we invite you to send us a message in our contact form at the bottom of the page. 
Best in class Land Clearing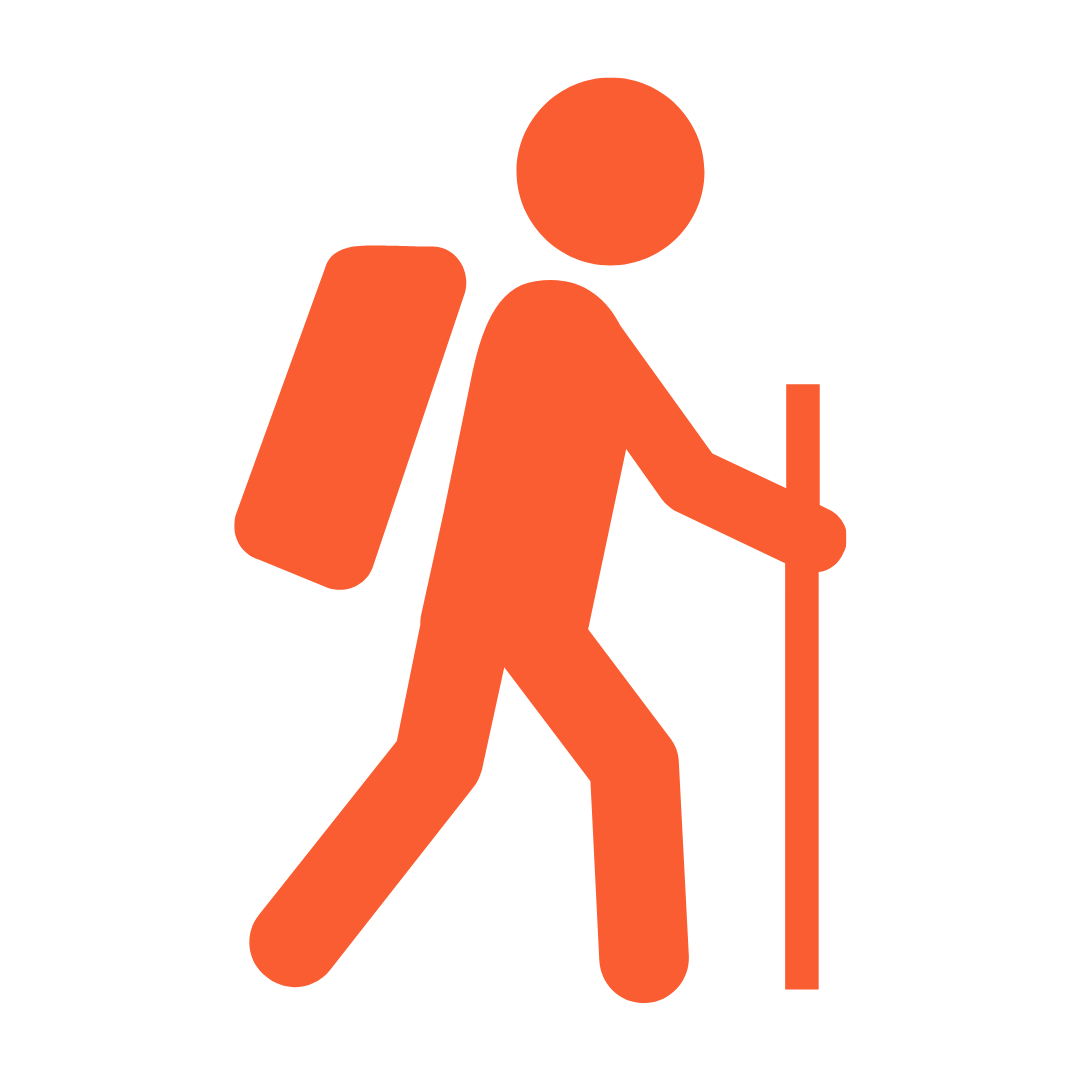 Trails
Trails for walking or hiking, mountain biking, ATV, cross-country skiing, or snowmobiling. Whatever your enjoyment, we can create your perfect trail!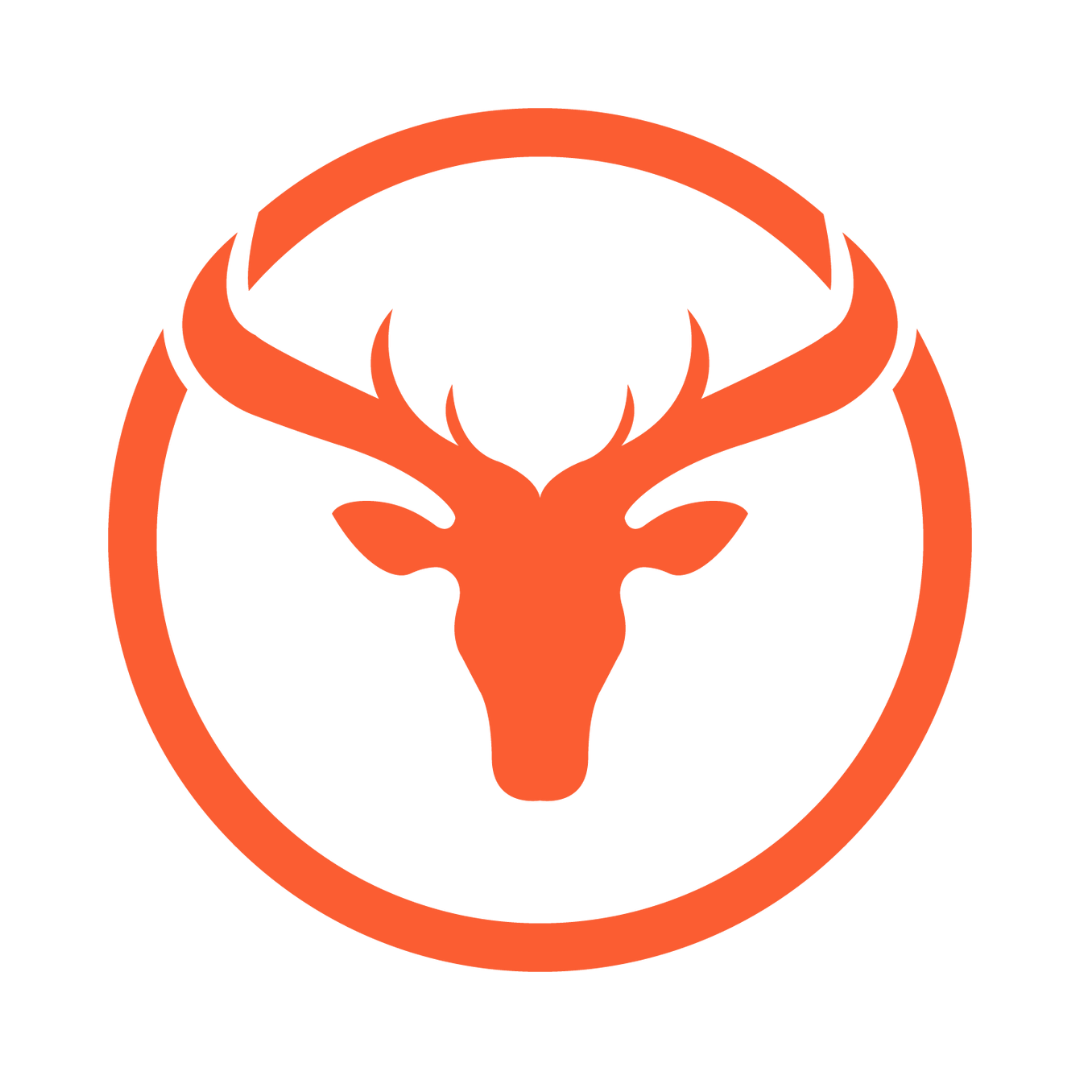 Hunting
We are hunters, so we understand what hunters need. We will clear your land for food plots, shooting lanes, access routes, travel corridors, and  bedding areas.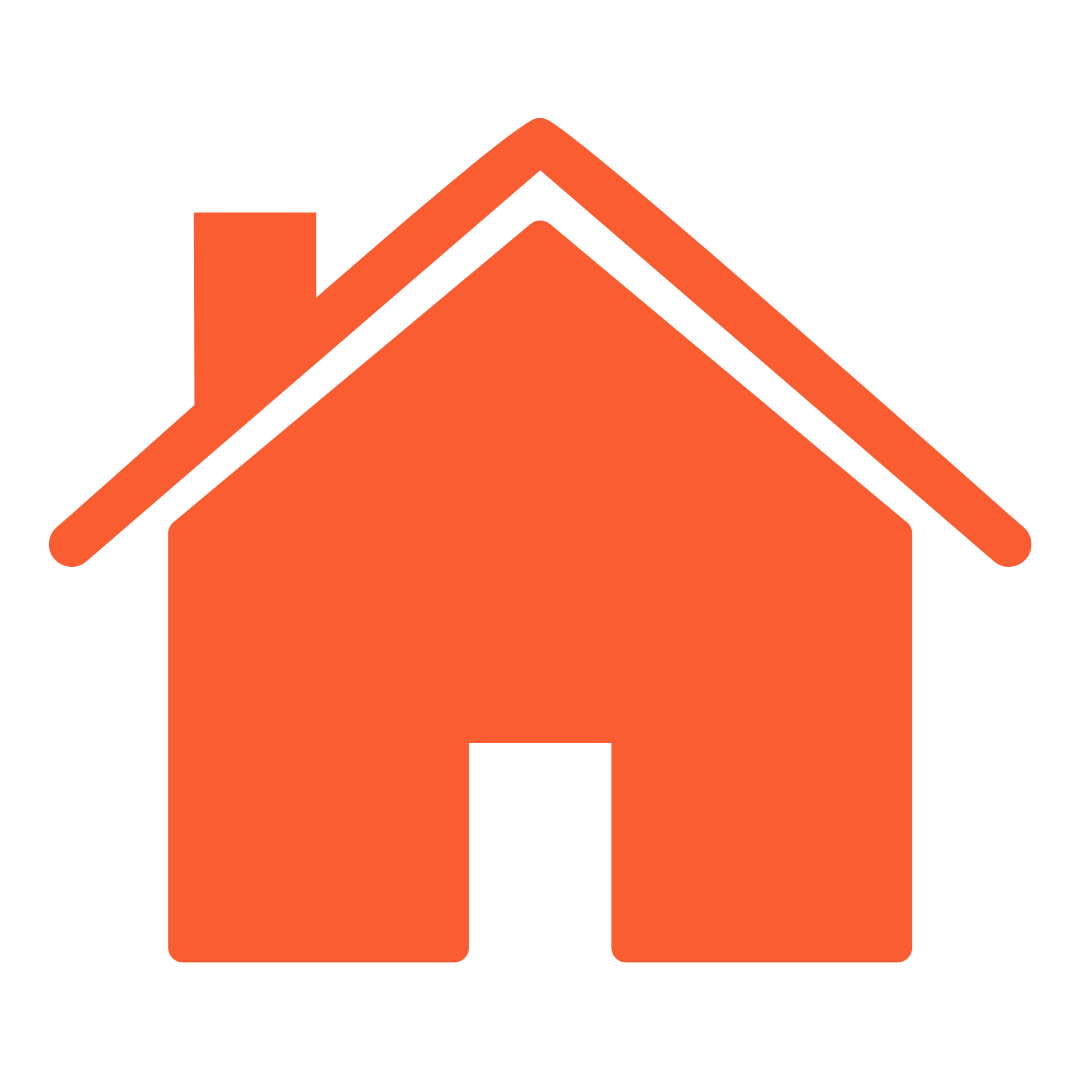 New Build & Property Management
We also do construction site preparation, driveway clearing, clearing of brush, trees, and stumps, yard expansion, and fence & property line clearing.
Property Land Clearing Services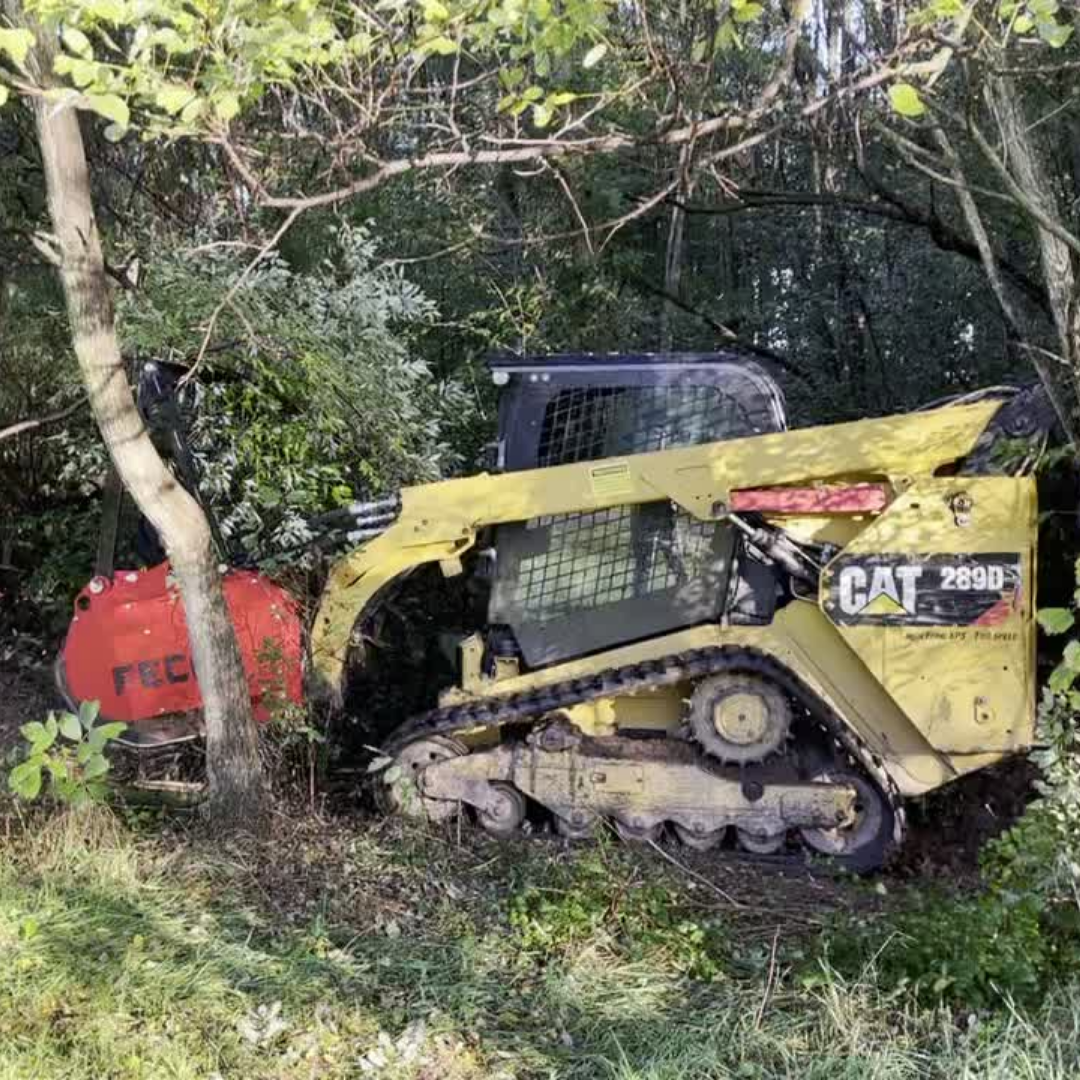 Forestry Mulching services in the Michigan Area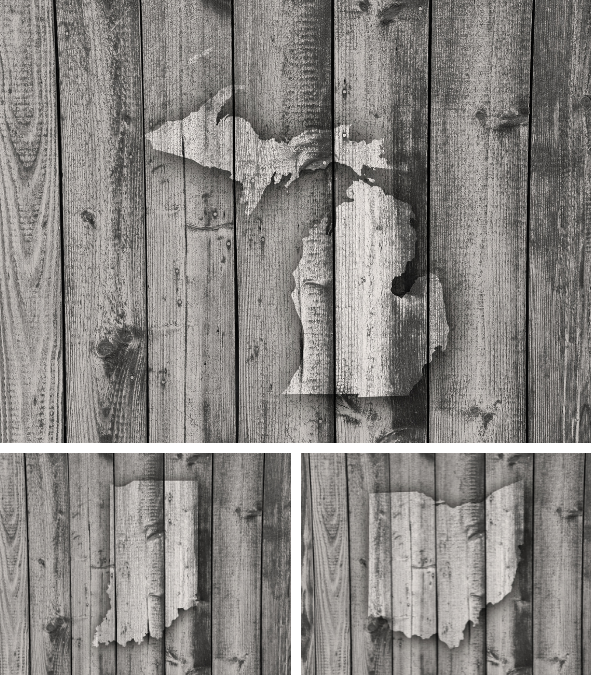 Lower Peninsula Michigan
Upper Peninsula Michigan
Indiana
Ohio